Technical Rotation Program - Computer Science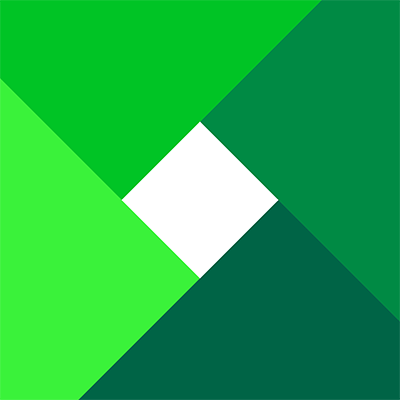 Lexmark
IT
Lexington, KY, USA
Posted on Tuesday, October 24, 2023
Are you a technical leader looking for an amazing experience for your first full-time job? Apply today for Lexmark's Technical Rotation Program!

The purpose of the Technical Rotation Program (TRP) is to recruit and hire top, diverse, entry level talent, and expose them to various parts of the business in order to better prepare them for future leadership roles technical and/or managerial. The Technical Rotation Program is a two-year program during which participants will rotate through three, 8-month rotations. At the end of the program, participants are placed in an area of the business that matches their background and interests. It is open to upcoming graduates in Computer Science/Computer or related fields.
Rotations in Computer Science/Engineering can range from real-time code development in Lexmark's custom Cloud to application development running high-level web services, including, but not limited to
Cloud development

Security
Machine Learning

Artificial Intelligence

Network communication

User interface

Database design and development
Web Service development

Build systems

Preferred Technical Skills:
Programming: Java, Angular, Grails, Python, Hibernate, Spring Boot, Kubernetes, Docker, etc
Algorithm design

Data modeling

Analytical problem-solving skills

Understanding of Open Source paradigm

Current code repository and build concepts (Git Jenkins, Azure DevOps, etc)
Agile Software Development (SCRUM/Kanban)

Leadership & other soft skills:
Collaborative mindset

Active listening skills

Effective communication skills, both verbal and written
Adaptive learning capabilities

Natural inquisitiveness

Focus

Desire to deliver
BS and/or MS Degree in Computer Science/Engineering, Software Engineering, or related field

Must graduate or be a recent graduate from an accredited university (years 2024, 2023, or 2022)
Related work experience as an intern or co-op
Strong capacity for learning

Outstanding leadership and team skills

A diverse background of skills/experiences
No maximum limits on vacation

Comprehensive benefits package

Onsite Wellness Center, Cafe, and Coffee shop

Flexible working environments
How to Apply ?
Are you an innovator? Here is your chance to make your mark with a global technology leader. Apply now!
We are proudly an Equal Employment Opportunity and Affirmative Action employer. We do not discriminate based on race, color, religion, gender, national origin, protected veteran status, disability status, sexual orientation, gender identity or expression.
Global Privacy Notice
Lexmark is committed to appropriately protecting and managing any personal information you share with us. Click here to view Lexmark's Privacy Notice.