Student OJT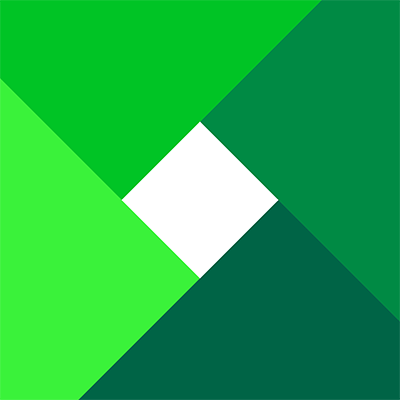 Lexmark
Posted on Monday, September 25, 2023
Responsibilities :
We are looking for students who are in the following field.
Computer Science
Information Technology
Computer Engineering
Electronics and Communications Engineering
Industrial Engineering
Accountancy
Management Accounting
Student OJT Qualifications:
Can commit a 4-5 months of internship for 1st & 2nd semester term and 2 to 3 months for Summer term.
Amenable to work on a fulltime onsite internship.
Officially enrolled for the internship subject of the intended internship period.
Requirements:
Updated CV
Cover letter - please indicate the number of hours required, semester duration you intend to have your internship (i.e. September to December or January to May or June to August)
School Endorsement Letter
Parent's consent & waiver
Memorandum of Agreement (MOA) provided by the company.
Student Insurance provided by their school.
Good moral character
Other requirements as provided by the company.
Our company provides an Internship Allowance per day so if you are a qualified Student-Intern applicant, please go ahead and click on "Apply" to start the process.
How to Apply ?
Are you an innovator? Here is your chance to make your mark with a global technology leader. Apply now!
Global Privacy Notice
Lexmark is committed to appropriately protecting and managing any personal information you share with us. Click here to view Lexmark's Privacy Notice.