Cybersecurity Engineer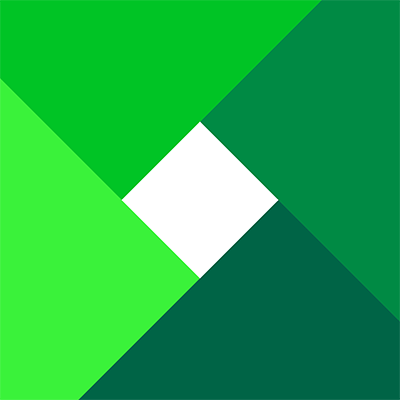 Lexmark
Lexington, KY, USA
Posted on Monday, September 25, 2023
Our technology is outstanding, but it's the talented, diverse, and driven people behind our company who make it all happen. Our employees have the determination to go further, the adaptability to adjust to an ever-changing global market, the heart to stay passionate and personally invested, and the mind to know when to step back and put it all in perspective.
Lexmark is looking for a new cybersecurity information technology professional who wants to join a team that knows technology, build processes, and spends their day securing Lexmark. This individual will work with various cybersecurity and project teams to make sure policies and controls are implemented and operationalized. They will also be responsible for working with cybersecurity architects to do threat models and risk mitigation strategies for various initiatives.
They will also work with the cybersecurity operations teams to understand threats and improve processes by automating threat hunting and alert management. This person will be responsible for working with the Security Architecture and Security Operations daily to balance security, privacy, and operational concerns. They must have a strong ability to communicate and balance competing priorities.

Key Responsibilities:
Responsible for implementing controls and securing enterprise information systems by developing and reviewing security requirements and technology solutions under cybersecurity architecture supervision.
Assist cybersecurity operation teams including during incident response or business continuity scenarios.
Evaluate and improve cybersecurity controls around identity, email, information, network, and cloud app protections.
Analyze and build automation or other scripts to improve security of information systems.
Analyze after action reviews, tabletop, red team, and penetration testers reports to recommend risk mitigations.
Validate cybersecurity threat intelligence and assess solutions.
Collaborate with hardware and software engineering teams to ensure alignment with cybersecurity requirements and architecture standards.
Coordinate with the privacy officer or office to document data flows of sensitive information in the organization (e.g., PII or ePHI) and implement recommended controls to ensure that this data is adequately secured (e.g., encryption and tokenization)
Validate IT infrastructure and other reference architectures for cybersecurity best practices and review recommend changes to enhance security and reduce risks, where applicable
Educate and train staff on information system cybersecurity best practices by being a security advocate

Preferred Qualifications:
Bachelor's degree in Computer Science, Computer Engineering, Cybersecurity
Knowledge of programming languages: Python, JavaScript, Java
Excellent organizational, communication, documentation, and project management skills
Knowledge of Incident Response (Security Incident Response Process)

Preferred Certifications:
CompTIA (A+, Security+, Network+, CySA+)
Any entry level cloud certification
How to Apply ?
Are you an innovator? Here is your chance to make your mark with a global technology leader. Apply now!
We are proudly an Equal Employment Opportunity and Affirmative Action employer. We do not discriminate based on race, color, religion, gender, national origin, protected veteran status, disability status, sexual orientation, gender identity or expression.
Global Privacy Notice
Lexmark is committed to appropriately protecting and managing any personal information you share with us. Click here to view Lexmark's Privacy Notice.